COMMUNITY MEETINGS

 
The library is home to a number of community organizations, many of which have meetings and programs that are open to the public. Need a meeting place? Call us at 742-8234 or e-mail jfcameron@blwd.k12.pa.us for scheduling arrangements.
TOPS (Take Off Pounds Sensibly) is weight-loss support that's affordable and works. No fad diets or foods to buy.  Eat what you love and lose weight with portion control and healthy weight loss tips. TOPS meets in the library every Monday, and new members are always welcome. Weigh-in starts at 4:30, meeting follows at 6 PM. Meetings are held in the Kurtz Room.
The Juniata Valley Audubon Society will meet on Tuesday, November 20th in the library's Sheetz Community Room.
A free dinner, including organic, shade-grown coffee, will begin at 6 pm. A business meeting will begin at 6:45 pm, followed by an educational presentation at 7 pm. The public is encouraged to attend these free programs.
At the November Program, there will be a Winter Bird Identification Workshop. This interactive program is geared toward beginning and advanced birders of all ages, as well as bird lovers and bird feeder watchers. If you enjoy watching birds, then this program will help you learn the skills needed to identify many of the birds in your backyard. There will also be information shared on the annual Christmas Bird Count, which will be held on Saturday, Dec. 15. A handout on Winter Bird ID Tips will be available to all participants. Bird feeders and bird seed will be given away as door prizes.
At the November meeting of the Bellwood-Antis Historical Society on Monday, November 26th at 7 PM, local historian Jay Moore will give a presentation on Bellwood-Antis ties to World War I. Learn about the lives of local soldiers during and after the first World War.
This meeting is open to the public. Please note that the library is only open for this meeting on November 26th, and no other library services will be available before, during, or after the meeting.
At the December meeting of the Juniata Valley Audubon Society on Tuesday, December 18th at 6:00 PM, there will be a free screening of the documentary film Cathedral: the Fight to Save the Ancient Hemlocks of Cook Forest. This film captures not only the scenic beauty of Cook Forest, but shows the process of preserving the forest.
A free dinner will be served at 6 PM, and the screening will begin at 6:45. Audubon meetings are free and open to the public.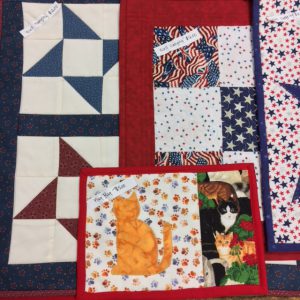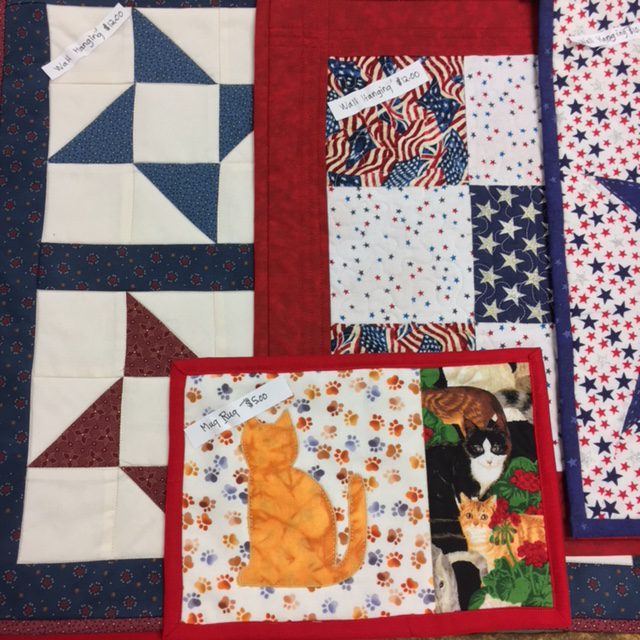 The Bellwood Quilting Bees meet in the library the first Thursday of every month at 6:30 PM. All levels of ability and new members are always welcome.
Learn more about the Bellwood Quilting Bees at their Facebook page.