COMMUNITY MEETINGS

 
The library is home to a number of community organizations, most of which have meetings and programs that are open to the public. Need a meeting place? Call us at 742-8234 or e-mail jfcameron@blwd.k12.pa.us for scheduling arrangements.
TOPS (Take Off Pounds Sensibly) is weight-loss support that's affordable and works. No fad diets or foods to buy.  Eat what you love and lose weight with portion control and healthy weight loss tips. TOPS meets in the library every Monday, and new members are always welcome. Weigh-in starts at 4:30, meeting follows at 6 PM. Meetings are held in the Kurtz Room.
At the August meeting of the Bellwood-Antis Historical Society on Monday, August 27th at 7 PM, James Gindlesperger will give a talk on the Confederate Libby Prison in Richmond, Virginia. This meeting is open to the public, and anyone is welcome to attend.
The first fall meeting of the Juniata Valley Audubon Society is on Tuesday, Sept. 18 in the library's Sheetz Community Room.
A free dinner, including organic, shade-grown coffee, will begin at 6 pm. A business meeting will begin at 6:45 pm, followed by an educational presentation at 7 pm. The public is encouraged to attend these free programs.
Nate Nagle will present "Ruffed Grouse and the West Nile Virus: A Precursor For Something More?"
Nate will discuss his involvement in the Ruffed Grouse West Nile Virus study conducted by the Pennsylvania Game Commission. In addition to talking about the details of the study, Nate will also discuss what the results could mean for other wildlife species, the environment, and humans. Populations of Ruffed Grouse, our state bird, are alarmingly low. Find out why.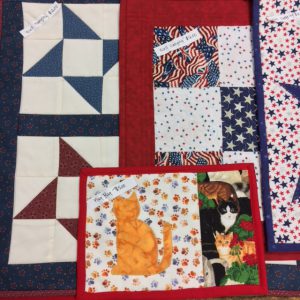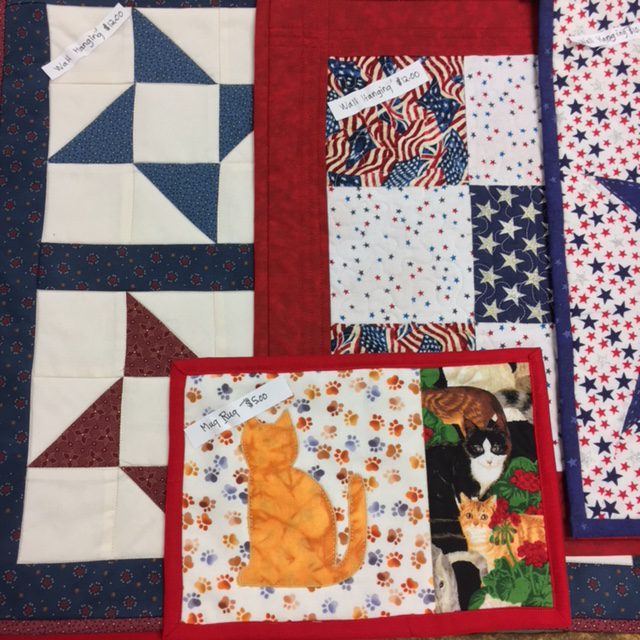 The Bellwood Quilting Bees meet in the library the first Thursday of every month at 6:30 PM. All levels of ability and new members are always welcome.
Learn more about the Bellwood Quilting Bees at their Facebook page.