COMMUNITY MEETINGS

 
The library is home to a number of community organizations, most of which have meetings and programs that are open to the public. Need a meeting place? Call us at 742-8234 or e-mail jfcameron@blwd.k12.pa.us for scheduling arrangements.
TOPS (Take Off Pounds Sensibly) is weight-loss support that's affordable and works. No fad diets or foods to buy. Eat what you love and lose weight with portion control and healthy weight loss tips. TOPS meets in the library every Monday, and new members are always welcome.
At the July meeting of the Bellwood-Antis Historical Society on Monday, July 23rd at 7 PM, local historian Mary Brunner will speak about Navajo Code Talkers of World War II.
The David Kurtz presentation on Philipsburg and the Juniata Railroad that was scheduled for this evening has been rescheduled for the November meeting.
This meeting is open to the public.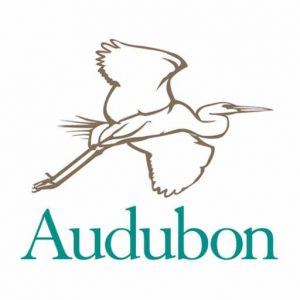 The library is the Juniata Valley Audubon Society's base of operations, and their meetings are open to the public. JVAS meets monthly September through May, with a break in December. Visit JVAS at www.jvas.org.
Audubon Meetings will resume in September 2018. Watch this space and our Facebook page for information on programs featured at the monthly meetings.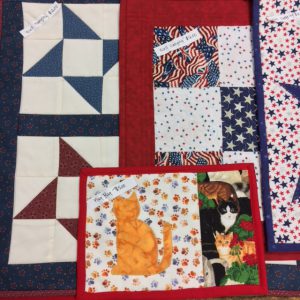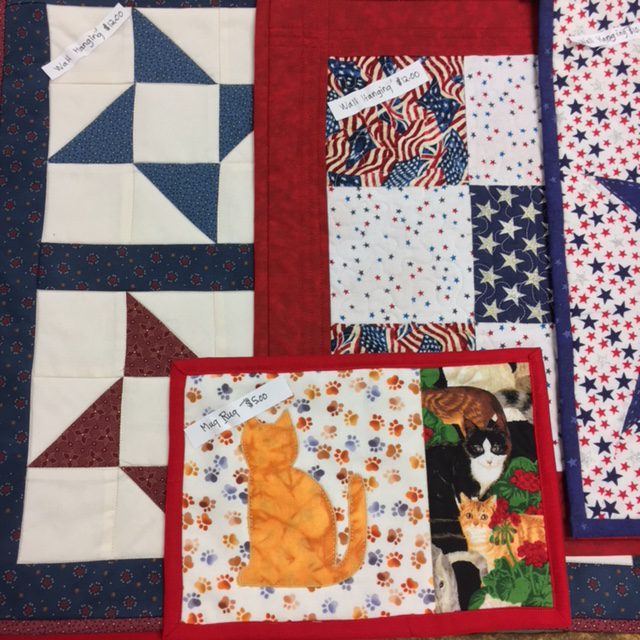 The Bellwood Quilting Bees meet in the library the first Thursday of every month at 6:30 PM. All levels of ability and new members are always welcome.
Learn more about the Bellwood Quilting Bees at their Facebook page.