COMMUNITY MEETINGS

 
The library is home to a number of community organizations, many of which have meetings and programs that are open to the public. Need a meeting place? Call us at 742-8234 or e-mail jfcameron@blwd.k12.pa.us for scheduling arrangements.
TOPS (Take Off Pounds Sensibly) is weight-loss support that's affordable and works. No fad diets or foods to buy.  Eat what you love and lose weight with portion control and healthy weight loss tips. TOPS meets in the library every Monday, and new members are always welcome. Weigh-in starts at 4:30, meeting follows at 6 PM.
The Library is proud to be the base of operations for the Bellwood-Antis Historical Society. The Historical Society is on hiatus until March of 2020, when their monthly programs that are open to the public resume. Watch our webpage for information on the 2020 programs.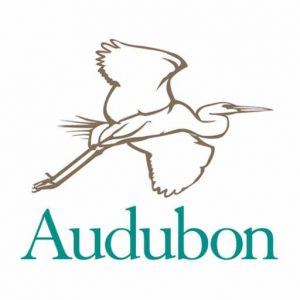 The Juniata Valley Audubon Society will be meeting at the Altoona Area Public Library in December, but will return to the Bellwood-Antis Public Library for their January Members Night on Tuesday, January 21st, 2020. Meal served at 6:00 PM, program begins at 7:00 PM. Audubon meetings are free and open to the public.
The Bellwood Quilting Bees will hold their annual Christmas Party on Thursday, December 5th at 6:30 PM. New members always welcome!