COMMUNITY MEETINGS

 
The library is home to a number of community organizations, most of which have meetings and programs that are open to the public. Need a meeting place? Call us at 742-8234 or e-mail jfcameron@blwd.k12.pa.us for scheduling arrangements.
TOPS (Take Off Pounds Sensibly) is weight-loss support that's affordable and works. No fad diets or foods to buy.  Eat what you love and lose weight with portion control and healthy weight loss tips. TOPS meets in the library every Monday, and new members are always welcome. Weigh-in starts at 4:30, meeting follows at 6 PM. Meetings are held in the Kurtz Room.
The Juniata Valley Audubon Society will meet on Tuesday, October 16th in the library's Sheetz Community Room.
A free dinner, including organic, shade-grown coffee, will begin at 6 pm. A business meeting will begin at 6:45 pm, followed by an educational presentation at 7 pm. The public is encouraged to attend these free programs.
At the October program, a group of Central Pennsylvanian birders will speak on what they learned about "firehawk raptors" (birds that intentionally spread fire by wielding burning sticks in their talons and beaks) during an expedition in Northern Australia with Dr. Mark Bonta in May 2018. They are excited to share with the JVAS group their still photography and video, as well as data on fire dynamics, bird species observed around fires, what the raptors were eating, and more.
At the September meeting of the Bellwood-Antis Historical Society on Monday, September 24th at 7 PM, Michael Farrow will speak on pre-Civil War construction in Altoona. This presentation is open to the public.
The history of Sheetz Convenience Stories presentation that was previously scheduled for this meeting has been cancelled.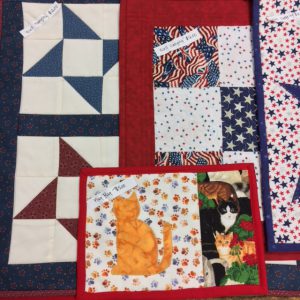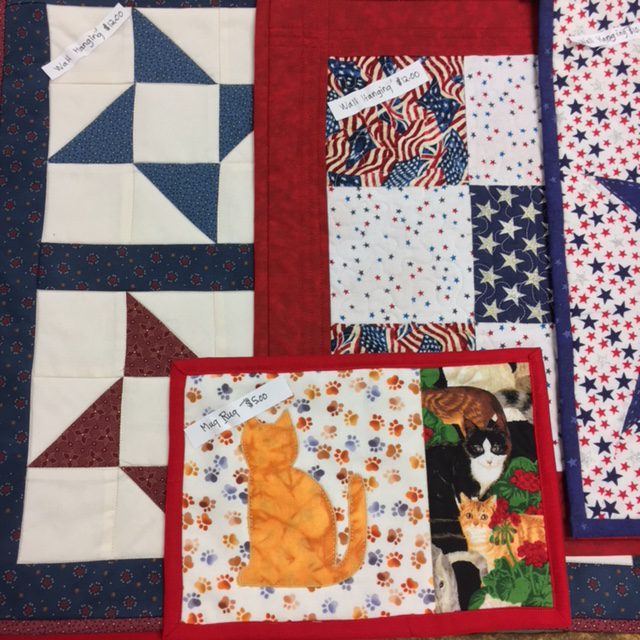 The Bellwood Quilting Bees meet in the library the first Thursday of every month at 6:30 PM. All levels of ability and new members are always welcome.
Learn more about the Bellwood Quilting Bees at their Facebook page.