TOPS (Take Off Pounds Sensibly) is weight-loss support that's affordable and works. No fad diets or foods to buy. Eat what you love and lose weight with portion control and healthy weight loss tips. TOPS meets in the library every Monday, and new members are always welcome. Your first meeting is free! Weigh-in starts at 4:30, meeting follows at 6 PM. Meetings are held in the Kurtz Room.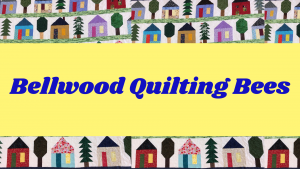 The Bellwood Quilting Bees meet in the library's Sheetz Community Room at 6:30 PM  the first Thursday of every month. New members are always welcome to attend. Meetings can consist of Show and Tell, working on projects, or classes. For more information on the group, visit their Facebook page at https://www.facebook.com/Bellwood-Quilting-Bees-1562202807344001. 
The July meeting of the Bellwood-Antis Historical Society on July 25th at 7 PM features three mini-presentations on the following topics: Bruce Wicks speaks on the Pennsylvania Railroad YMCA in Bellwood, which would later become headquarters of the Bellwood Eagles Club. Mondon Smith speaks on the history of the Coleman Farm,
and Perry Haupt (AKA "The Rock Star of Ice Cream Parlors") gives the inside scoop on Alaska Land, his much loved Gold Rush themed ice cream parlor.
Bellwood-Antis Historical Society meetings are open to the public.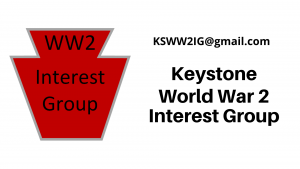 The Keystone World War II Interest Group meets in the Sheetz Community Room. Watch the library's webpage for updates.
Bellwood-Antis World War 2 Honor Roll Project
Bellwood-Antis World War 2 Veterans list of names.
Bellwood-Antis World War 2 Bios: How many of these veterans do you know?