Library Services & Rentals 
Fax Service Available:
$2.00 for first page, $1.00 each additional page.
Our fax number is 814-742-8235. 
Photocopies (black & white only): 25 cents per page 
Computer printouts (black & white only): 15 cents per page
Community Room Rentals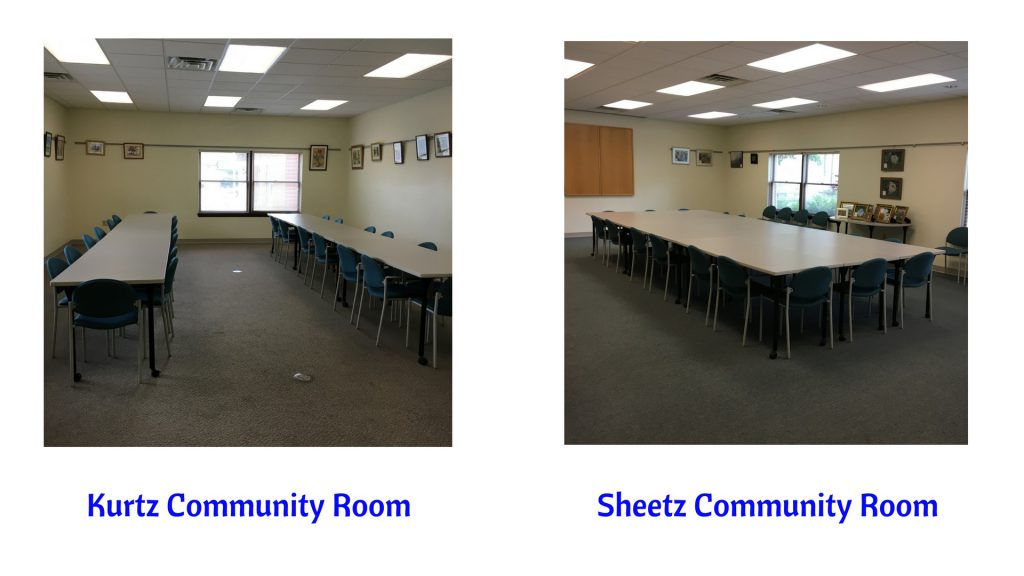 The library has two community rooms available for meetings and parties. Each room has a kitchenette with a sink, microwave, and mini-fridge. Community room rentals are $50 for the first four hours or $75 for 8 hours. To book a room, e-mail the library at bellwoodantispubliclibrary@gmail.com or call us at 814-742-8234.