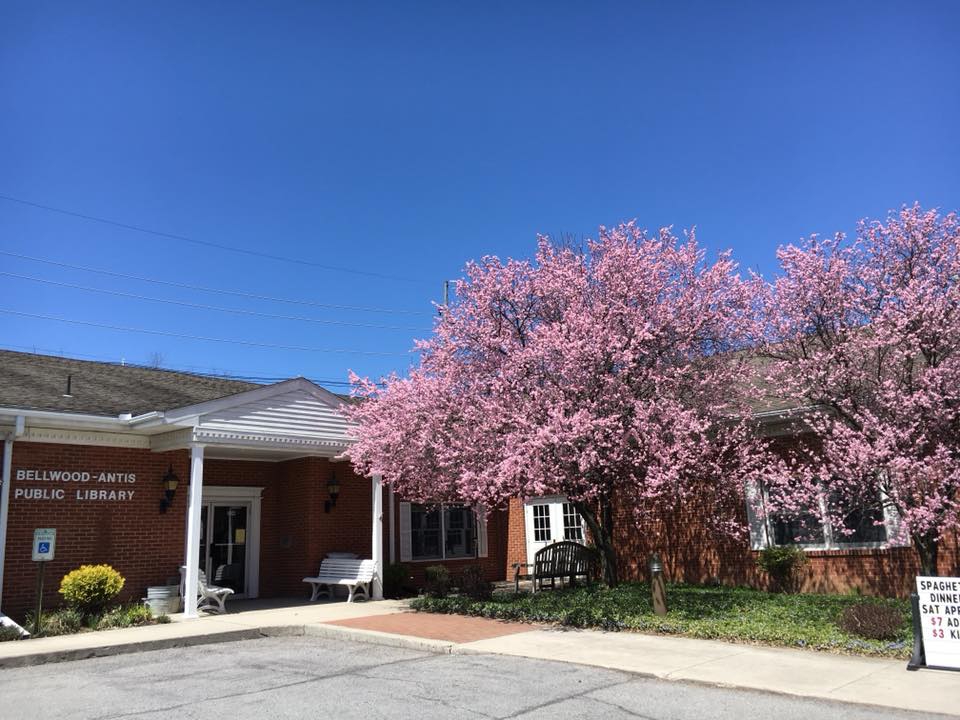 Bellwood-Antis Public Library
526 Main Street Bellwood, PA 16617
phone: 814-742-8234    fax: 814-742-8235
Hours:
Monday-Thursday: 1-8 PM   Saturday: 9 AM-4 PM
Closed Fridays and Sundays
NOTICE: Due to Coronavirus concerns, Pennsylvania's Office of Commonwealth Libraries has instructed all libraries to close until further notice. We will reopen as soon as the Office of Commonwealth Libraries permits. All regular programming is cancelled. Please watch our Facebook page for rescheduled programs and meetings.
Due dates on checked out books have been adjusted, and there will be no overdue fines charged on items during this time.
Stay healthy & safe, and stay tuned for updates.
Library Directors 
E-Mail Hazel Bilka: hab@blwd.k12.pa.us
E-mail Jessica Ford Cameron: bellwoodantispubliclibrary@gmail.com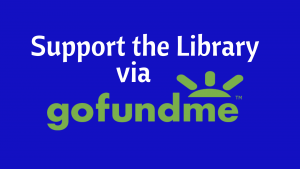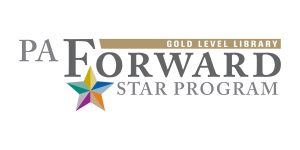 The Bellwood-Antis Public Library is a PA Forward Gold Star Library. Learn more about the PA Forward program and how it helps public libraries serve their communities by visiting http://www.paforward.org/.