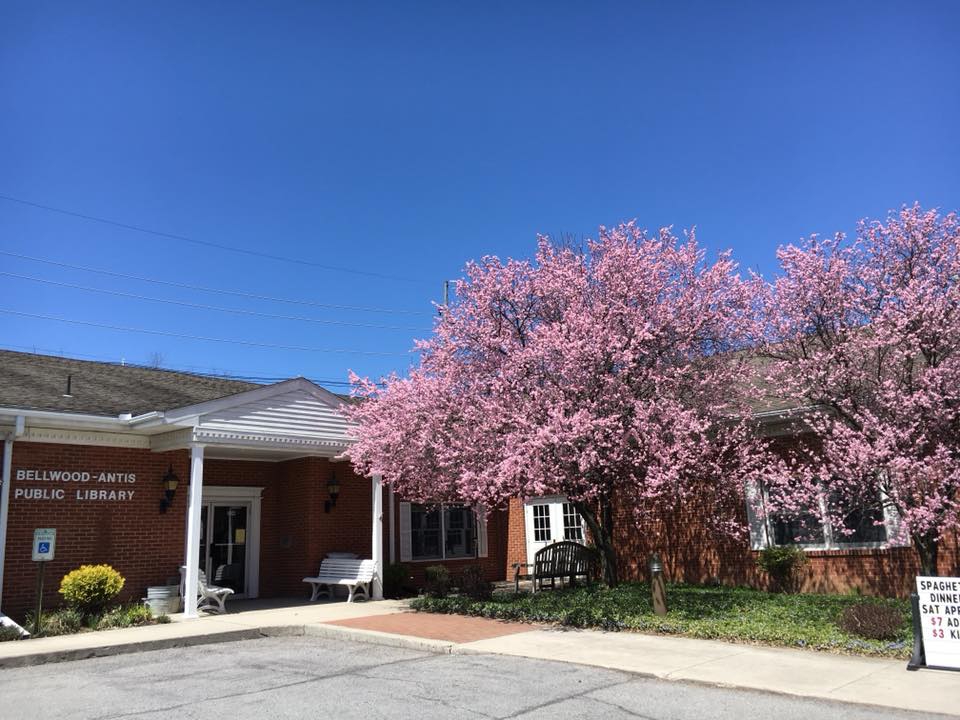 Bellwood-Antis Public Library
526 Main Street Bellwood, PA 16617
phone: 814-742-8234    fax: 814-742-8235
Current Hours:
Monday-Thursday: 1:00-8:00 PM   Saturday: 9 AM-2 PM
Closed Fridays and Sundays
Please continue to wear a mask in the library if you are not vaccinated. For curbside services call us at 742-8234, e-mail bellwoodantispubliclibrary@gmail.com, or message us on Facebook.
Library Directors 
E-Mail Hazel Bilka: hab@blwd.k12.pa.us
E-Mail Jessica Ford Cameron: bellwoodantispubliclibrary@gmail.com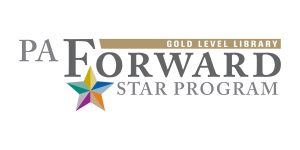 The Bellwood-Antis Public Library is a PA Forward Gold Star Library. Learn more about the PA Forward program and how it helps public libraries serve their communities by visiting http://www.paforward.org/.