Books & Databases 
The library is currently closed due to the Coronavirus, but if you need a library card to access cloudLibrary or Power Library, we can give you a card via e-mail or Facebook message. To get a library card, e-mail your name, date of birth, and address to bellwoodantispubliclibrary@gmail.com.  You can also message the library on Facebook.
Visit the library's online card catalog at https://bellwood-antis.sparkpa.org/eg/opac/home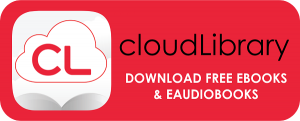 Yes, we have e-books! Visit https://www.altoonalibrary.org/cloudlibrary/ to access our e-book collection. You will need a current library card. The cloudLibrary app is available for Apple devices, Android devices, Windows, Mac OS, Kindle Fire, and most Nook devices. You can view simple how-to videos on the cloudLibrary website by clicking here. cloudLibrary is not compatible with Kindle Paper White, but will work with other Kindle devices. Learn how to download the cloudLibrary app for Kindle Fire at https://www.yourcloudlibrary.com/kindle-fire-installation/.
The Tumblebooks Library is now available: it's free, and you don't even need your library card to access this collection of e-books and e-audiobooks for children and grown-ups alike! Just click the links to get started:
www.TumbleBookLibrary.com – K-6 children's ebook database
www.TumbleMath.com – K-6 math ebook database
www.TeenBookCloud.com – gr 7-12 ebook database
www.AudioBookCloud.com – all ages audio book database
www.RomanceBookCloud.com – a huge collection of steamy Romance novels for the older crowd!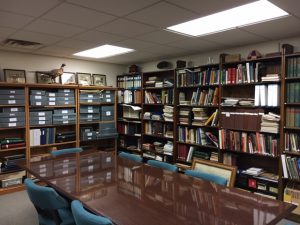 The Hostler History Room has books, photographs, genealogical records, cemetery records, obituaries, and other materials pertaining to Bellwood-Antis community history, Blair County history, general Pennsylvania history, and the Pennsylvania Railroad. For information on specific materials available in the Hostler History Room, e-mail bellwoodantispubliclibrary@gmail.com or call 814-742-8234. Patrons are welcome to use the Hostler History Room for research anytime the library is open: Mondays-Thursdays from 1:00-8:00 PM and Saturdays from 9:00 AM-4:00 PM.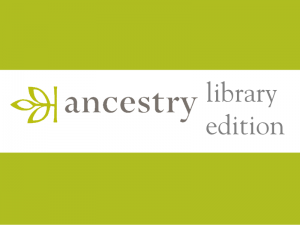 Genealogy enthusiasts will love our Ancestry.com for Libraries database! Please Note that this database is only available within the library building, and you will not be able to access it from home. Visit the library anytime Monday-Thursday from 1-8 PM and Saturdays from 9 AM-4 PM to use Ancestry Library Edition.
Power Library is Pennsylvania's Electronic Library full of free, information-packed databases available to anyone with a library card. Visit Power Library by clicking here. You will need a library card to login.
Power Library is also the home of a digital archive of the Bellwood Bulletin, a newspaper that existed from 1889-1946. To see this archive, visit http://digitalcollections.powerlibrary.org/cdm/landingpage/collection/pbapl-bb
Power Kids is a kid-friendly version of Power Library ideal for students. Visit it by clicking here.

Power Teens is a collection of online databases and other research resources for teenagers of all ages. Visit it by clicking here.
The library is part of the Blair County Library System, and our new union catalog means you can easily request materials from any of Blair County's eight libraries. These instructions will walk you through the request process step by step: resource sharing patron instructions
Please note that newer materials may not be available from other libraries in the Blair County Library System.
If you need help placing holds on materials from other libraries, a librarian is always happy to help you. Ask at the checkout desk, or call us at 742-8234.
If you need something and none of the libraries in Blair County own it, we can request materials for you via Access PA, the statewide interlibrary loan system. To request a book from Access PA, talk to a librarian.