Blair Senior Services presents free Tai Chi classes for people over 60 beginning Wednesday, October, 26th at 1 PM and continuing every Wednesday through December 21st (no class the week of Thanksgiving). To register, Facebook message the library, e-mail bellwoodantispubliclibrary@gmail.com, or call 814-742-8234.
UPDATE: As of 12/5/2022, the Wreath Workshop is full. Contact the library to be waitlisted. The Blair County Conservation District presents their annual Sustainable Holiday Wreath Workshop on Thursday, December 8th, at 6:30 PM. Create a beautiful, all-natural holiday wreath with materials provided by the Blair County Conservation District. There is a $12.00 materials fee for this workshop. If you have your own metal frame for the wreath from past workshops, your cost is $6.00 for materials.
Space is very limited and registration is required. To register, message the library on Facebook, e-mail us at bellwoodantispubliclibrary@gmail.com, or sign up at the checkout desk. Please confirm your registration with a librarian via Facebook, e-mail, phone, or in person.
Our Christmas Bazaar returns in November–get ready for the holidays with our variety of gently used, vintage, and new Christmas items, including decorations, kitchen items, and jewelry. Drop off donations for the Bazaar anytime we're open. The sale begins November 1st and continues during regular library hours through December 22nd.
Tuesdays are for toddlers! Every Tuesday evening at 6:30 PM from January 10th through April 18th, we'll be helping you get your child age 18 months-3 years ready for bedtime with a short and sweet toddler sized storytime followed by an informal playgroup in our children's room. Toddler Tuesdays are free, and no sign-ups are needed.
Kids ages 5 and up are invited to join the January Club Lego sessions on Thursday, January 12th and 26th from 6-8 PM. Get creative and hang out with your fellow Lego lovers! This program is free, and no signs up are needed, but we ask that parents stay in the library while children build.
Sprouting Readers storytime returns to the library starting Monday, February 6th at 6:30 PM and continues every Monday through April 3rd. Sprouting Readers is a free weekly storytime for kids ages 4 and up. Each week, a special guest reader will present stories, crafts, and other fun activities the whole family will enjoy.
Watch our Facebook page for updates on guest readers–people from the Bellwood-Antis community you know and love!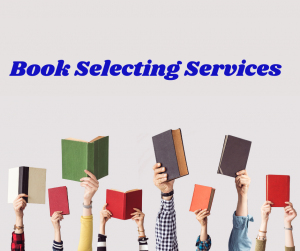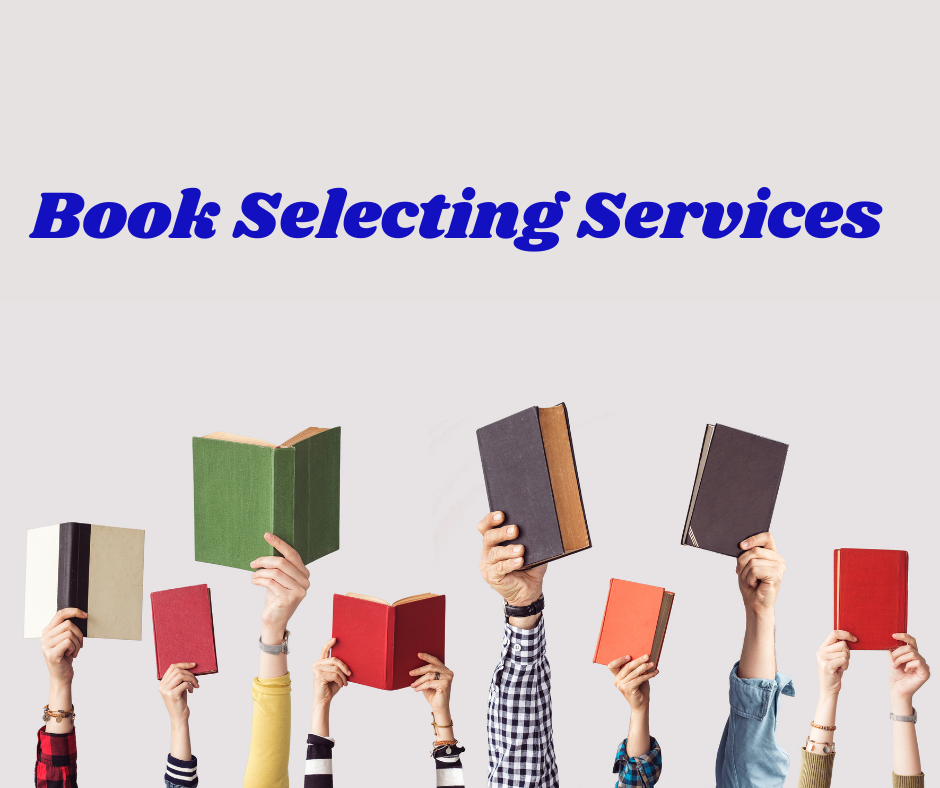 Teachers, parents, homeschoolers, and anyone else who wants to read to children or help children read: we are happy to put together themed collections of books you can take home or use in the classroom! Your wish list of books can be as general as "I need books on snowflakes" or you can request specific titles by using our online catalog at https://bellwood-antis.sparkpa.org/. Give us 2-4 weeks in advance, and we can also order your books from libraries in Blair, Bedford, Cambria, Huntingdon, and Lackawanna Counties. To get started, talk to a librarian, or e-mail your requests to bellwoodantispubliclibrary@gmail.com.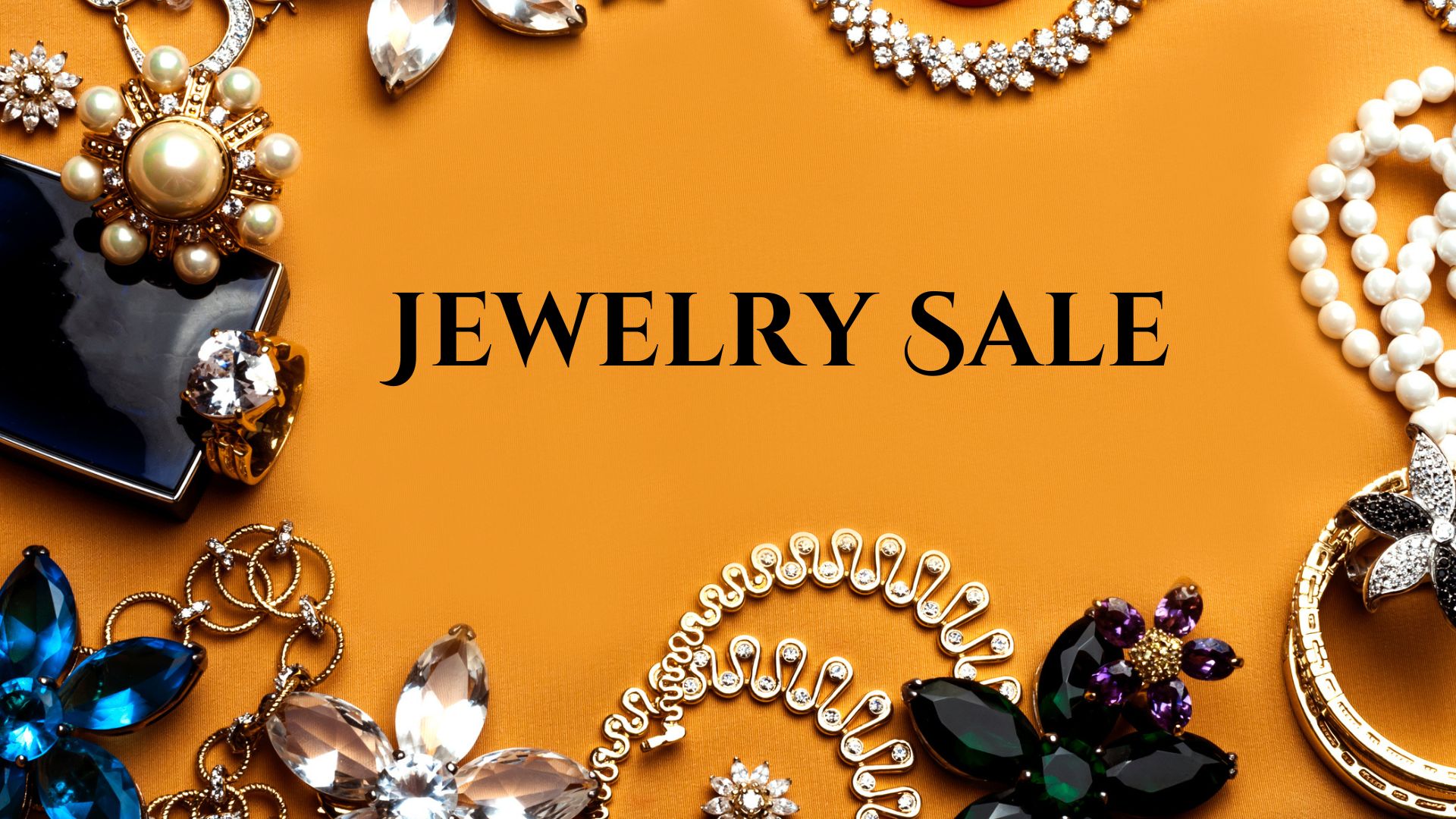 The library's ongoing costume jewelry sale is your one stop shop for affordable bling! We have vintage pieces, signed pieces, and as-is odds and ends ideal for crafters. All jewelry is for sale for a freewill donation. Shop anytime the library is open: 1-8 PM Monday-Thursday and Saturdays from 9 AM-2 PM. Donations of used and new costume jewelry for this ongoing fundraiser are appreciated. Drop off donations anytime the library is open.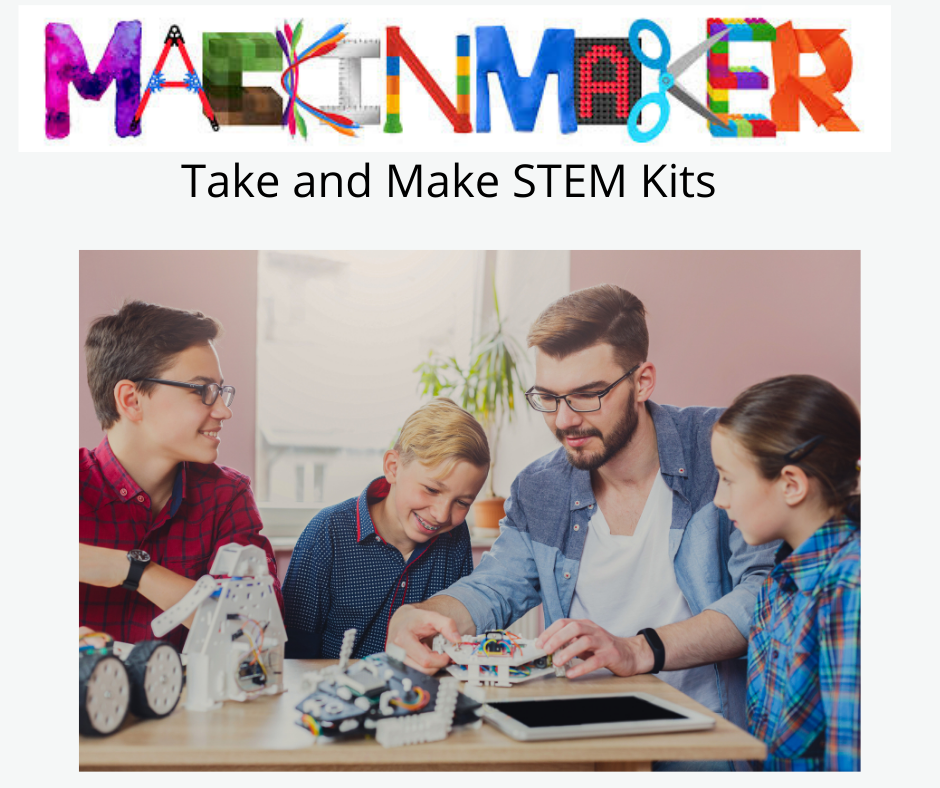 MackinMaker STEM kits are now available at the library. These fun kits combine books and hands-on STEM activities children can do at home. Kits for grades Pre-K-12 are available at the library checkout desk. CSB2 STEM Ecosystem school and library MackinMaker Kits are made possible by a PAsmart grant from the Pennsylvania Department of Education and the Commonwealth of Pennsylvania, Tom Wolf, Governor.
The library is home to a number of community organizations with meetings and programs that are open to the public. Visit our community meetings page for information on these programs.