Tuesdays are for toddlers! Every Tuesday evening at 6:30 PM from January 10th through April 18th, we'll be helping you get your child age 18 months-3 years ready for bedtime with a short and sweet toddler sized storytime followed by an informal playgroup in our children's room. Toddler Tuesdays are free, and no sign-ups are needed.
Families are invited to a very special Sprouting Readers storytime on Monday, April 2nd at 6:30 PM. Join Lisa Haas of the Blair County Conservation District for an up close and personal meeting with the turtles of Natureworks Park. Learn about Pennsylvania's favorite reptile at this free program for kids.
Kids ages 5 and up are invited to join the April Club Lego sessions on Thursday, April 6th and 20th from 6-8 PM. Get creative and hang out with your fellow Lego lovers! This program is free, and no signs up are needed, but we ask that parents stay in the library while children build.
The Bellwood-Antis Community Picnic Committee meets at the Bellwood-Antis Public Library on Sunday, April 16th at 6:30 PM. At this meeting, we encourage Bellwood-Antis churches, social clubs, sports teams, students in need of community service hours, local businesses, or anyone interested in helping with the 2023 picnic to attend.
The committee plans the annual Community Picnic and other fun events, and new members are always welcome. Help us keep this community tradition going, and create new fun events for everyone in the Bellwood-Antis area to enjoy!
Kids ages 8-12 are invited to our first ever Cartoon Club, potentially the first in a series of meetups for kids who love graphic novels. Discuss your favorite graphic novels with other fans, learn about new titles and artists, and maybe start to draw your own cartoon stories! The fun begins on Monday, April 17th from 6:30-7:30 PM. Come prepared to talk about your all time favorite graphic novel. Examples of graphic novels include Diary of a Wimpy Kid, Dog Man, anything by Raina Telgemeier, and many others.
At a special storytime on Monday, April 24th at 6:30 PM, Miss Jessica takes you on a tour of the rainbow of healthy food. Learn how rainbow foods keep you healthy and growing, and hear the story of Gregory, a goat that hated eating garbage. We hope to see you there! 
We know you've been waiting for this: our Spring Used Book Sale begins on Saturday, May 6th from 9 AM-2 PM and continues during regular library hours from Monday, May 8th through Thursday, May 11th from 1-8 PM daily. The sale concludes on Saturday, May 13th from 9 AM-2 PM, and we'll have bag day discounts on the final day. Shop two rooms full of gently used books of all kinds! All proceeds benefit the Bellwood-Antis Public Library
The library is the site of a weekly meetup for local homeschooled families starting Tuesday, February 7th and continuing every Tuesday morning from 10 AM-noon through May. This is a time for homeschoolers to connect, collaborate, and use library resources.
Homeschooled students of all ages are welcome at this meetup.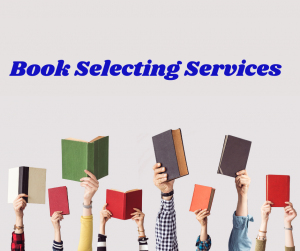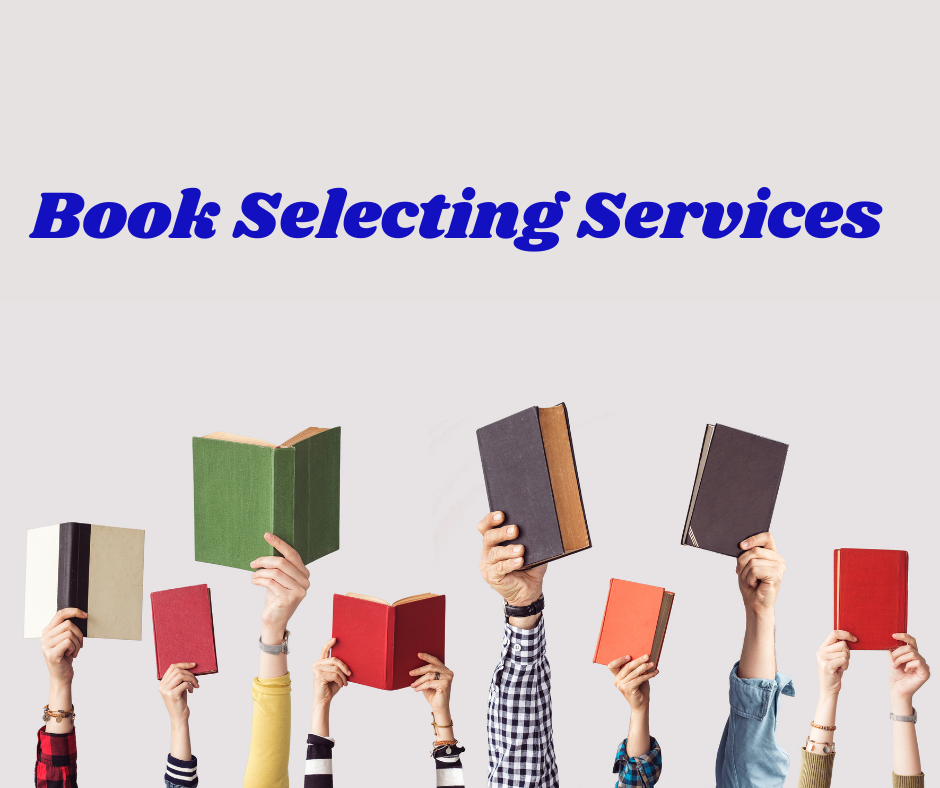 Teachers, parents, homeschoolers, and anyone else who wants to read to children or help children read: we are happy to put together themed collections of books you can take home or use in the classroom! Your wish list of books can be as general as "I need books on snowflakes" or you can request specific titles by using our online catalog at https://bellwood-antis.sparkpa.org/. Give us 2-4 weeks in advance, and we can also order your books from libraries in Blair, Bedford, Cambria, Huntingdon, and Lackawanna Counties. To get started, talk to a librarian, or e-mail your requests to bellwoodantispubliclibrary@gmail.com.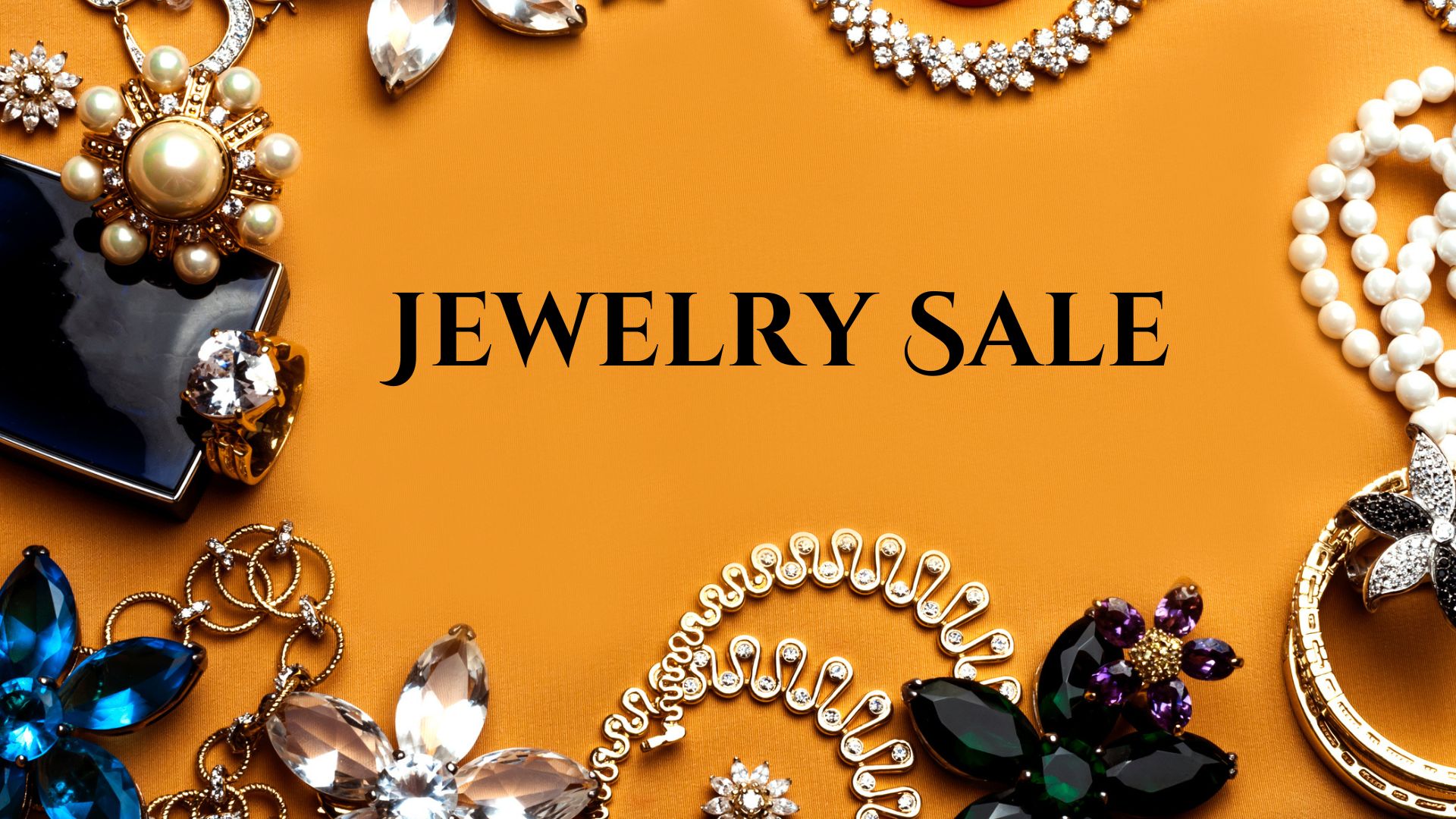 The library's ongoing costume jewelry sale is your one stop shop for affordable bling! We have vintage pieces, signed pieces, and as-is odds and ends ideal for crafters. All jewelry is for sale for a freewill donation. Shop anytime the library is open: 1-8 PM Monday-Thursday and Saturdays from 9 AM-2 PM. Donations of used and new costume jewelry for this ongoing fundraiser are appreciated. Drop off donations anytime the library is open.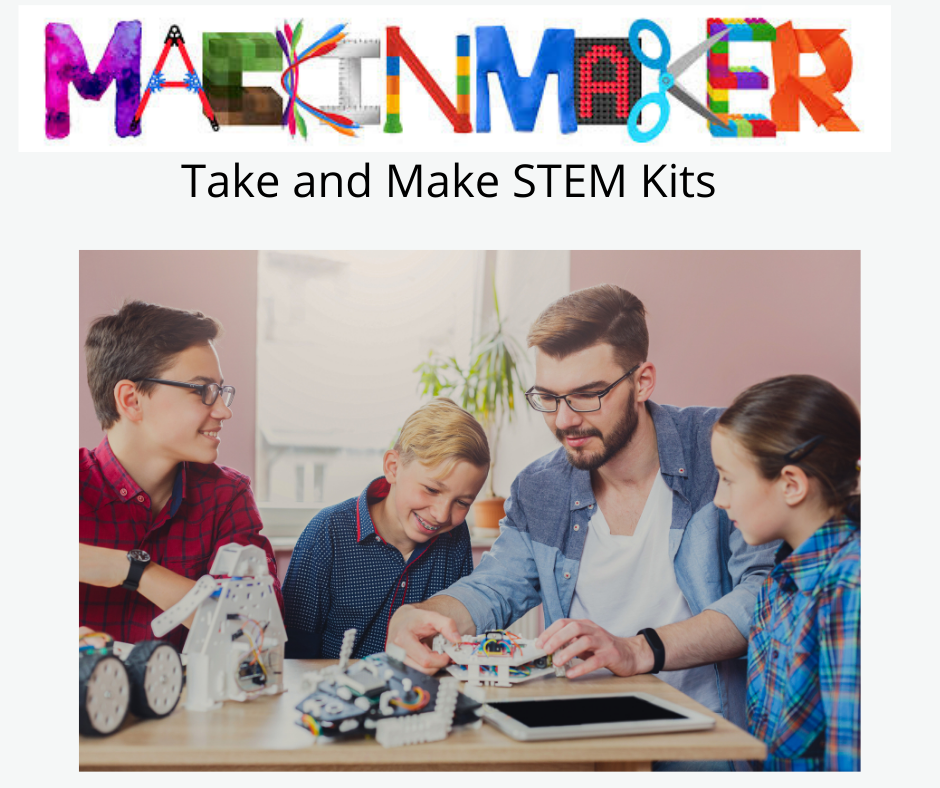 MackinMaker STEM kits are now available at the library. These fun kits combine books and hands-on STEM activities children can do at home. Kits for grades Pre-K-12 are available at the library checkout desk. CSB2 STEM Ecosystem school and library MackinMaker Kits are made possible by a PAsmart grant from the Pennsylvania Department of Education and the Commonwealth of Pennsylvania, Josh Shapiro, Governor.
The library is home to a number of community organizations with meetings and programs that are open to the public. Visit our community meetings page for information on these programs.