SPECIAL EVENTS & SERVICES

The Blair County Conservation District presents a free bird feeder workshop in the library's Sheetz Community Room on Wednesday, February 9th at 6:30 PM. This workshop is for all ages, but younger children will need an adult to help them. Space is limited and registration is required: to sign up, message us on Facebook, e-mail bellwoodantispubliclibrary@gmail.com, or call 814-742-8234. 
The Horseshoe Amateur Radio Club presents a introduction to Ham Radio as a hobby at the library on Thursday, February 17th at 6:00 PM. Anyone interested in learning more about ham radio is welcome to attend.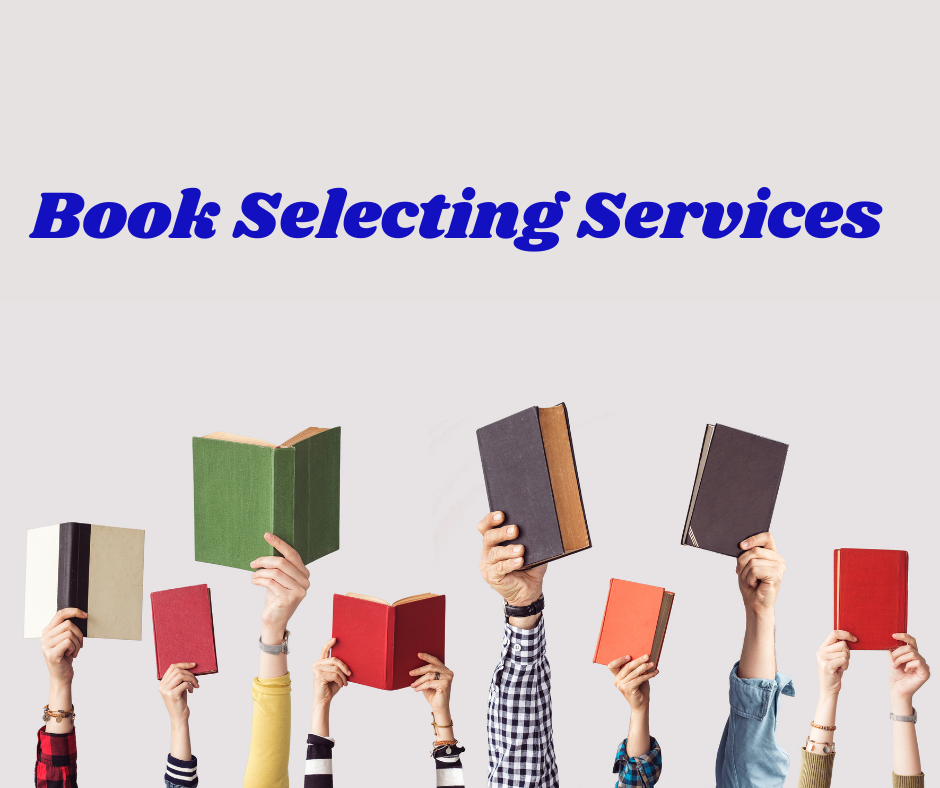 Teachers, parents, homeschoolers, and anyone else who wants to read to children or help children read: we are happy to put together themed collections of books you can take home or use in the classroom! Your wish list of books can be as general as "I need books on snowflakes" or you can request specific titles by using our online catalog at https://bellwood-antis.sparkpa.org/. Give us 2-4 weeks in advance, and we can also order your books from libraries in Blair, Bedford, Cambria, Huntingdon, and Lackawanna Counties. To get started, talk to a librarian, or e-mail your requests to bellwoodantispubliclibrary@gmail.com.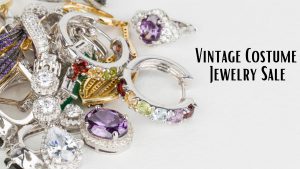 The library's vintage costume jewelry sale is your one stop shop for affordable vintage bling! We have signed pieces, as well as as-is odds and ends ideal for crafters. All jewelry is for sale for a freewill donation. Shop anytime the library is open: 1-8 PM Monday-Thursday and Saturdays from 9 AM-2 PM. Donations of used and new costume jewelry for this ongoing fundraiser are appreciated, and can be dropped off anytime the library is open.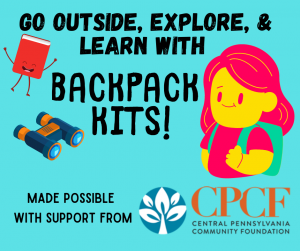 We encourage you to check out our backpack kits for families: packed with books and other goodies such as cameras, binoculars, scavenger hunt cards, and more, these kits will help your family get outside, explore, and learn at local parks and nature trails. There are five backpack kits available with the following themes: train watching, Pennsylvania wildlife, bugs & butterflies, rocks & minerals, and exploring nature. Backpack kits are available at the checkout desk. Check one out today!
These kits were made possible with generous support from the Central Pennsylvania Community Foundation. For more information about this Community Foundation, visit centralpagives.org.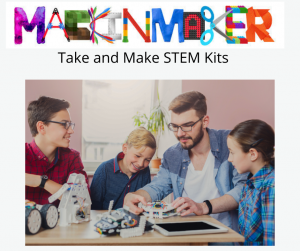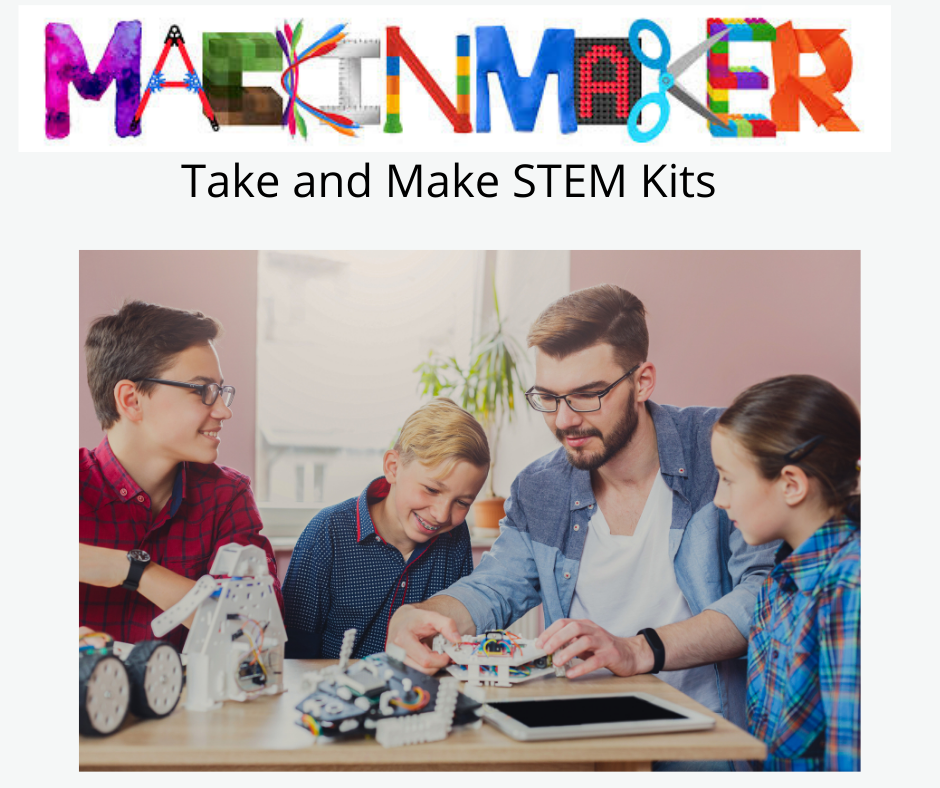 MackinMaker STEM kits are now available at the library. These fun kits combine books and hands-on STEM activities children can do at home. Kits for grades Pre-K-12 are available at the library checkout desk. CSB2 STEM Ecosystem school and library MackinMaker Kits are made possible by a PAsmart grant from the Pennsylvania Department of Education and the Commonwealth of Pennsylvania, Tom Wolf, Governor.
Sips & Sacks in the Stacks has been postponed for later in 2022. Watch our Facebook page for updates.
Due to ongoing concerns about Coronavirus, the library's spaghetti dinner fundraiser has been postponed. Any sold tickets from the 2020 dinner that was cancelled will be honored at the rescheduled dinner. Please watch our Facebook page and website for information on the new date.

The library is home to a number of community organizations with meetings and programs that are open to the public. Visit our community meetings page for information on these programs.