Links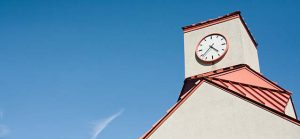 For community resources, visit the Antis Township website at http://www.antistownship.org/
The Bellwood-Antis Community Trust website is http://www.bellwoodantis.net/ 
The library is proud to be the base of operations of the Bellwood-Antis Historical Society. Visit their website at http://www.bellwoodantishistory.org/
For information on Bellwood-Antis schools, visit the Bellwood-Antis School District's website at http://www.blwd.k12.pa.us/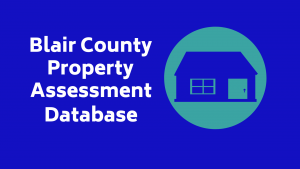 Need information on a property? Use the Blair County Property Assessment Database at http://wan-pa-bl.courthouseonline.com/MyColCountyHome.asp
The library is a proud member of the Blair County Chamber of Commerce. Learn more at http://www.blairchamber.com/.
The Bellwood-Antis Public Library is one of eight libraries in the Blair County Library System. Learn more about our sister libraries and what all eight libraries are doing for Blair County at http://www.blaircountylibraries.org/
Need a job? Need to update your resume? Pennsylvania's Job Gateway has resources for you. Visit it at https://www.jobgateway.pa.gov/
The library is the base of operations for the Juniata Valley Audubon Society. Learn more about the JVAS chapter at http://www.jvas.org/
The Northern Blair County Recreation Center is dedicated to helping residents of Northern Blair County live healthier lives. Learn about their classes, sports teams, and facilities at https://www.nbcrc.com/.
The library is a Gold Star Library that offers programs and resources for patrons that support the PA Forward initiative. Learn more at  http://www.paforward.org/.